These are tiny details in Just Cause 4: Karthstan. This a minor and a fun page similar to GMRE's pages. This is just a gallery of textures and details.
Some of the details might contain references or jokes. ​Don't be offended. (In fact, why I'm telling you this? NO TRIGGER WARNINGS HERE!)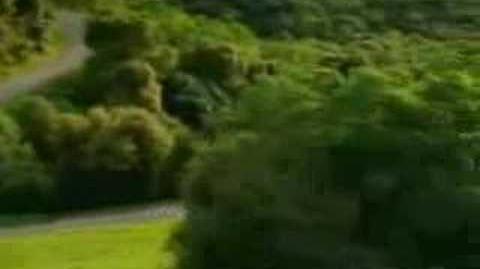 Ad blocker interference detected!
Wikia is a free-to-use site that makes money from advertising. We have a modified experience for viewers using ad blockers

Wikia is not accessible if you've made further modifications. Remove the custom ad blocker rule(s) and the page will load as expected.