STN is a vehicle and weapons manufacturer company in Just Cause Unity.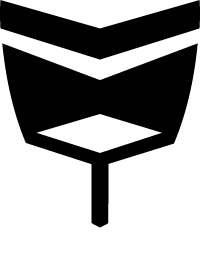 Description
Edit
They make military vehicles and weapons. The name stands for Star of The North (Africa) and they are based in Africa.
In the 1980s, the Moroccan Military needed their own vehicle manufacturer as importing vehicles was pricey, so they hired engineers to make military vehicles in partnership with URGA, gradually, they started exporting these vehicles to a lot of success and now STN make a range of vehicles.
Vehicles
Edit
This article was forgotten for a solid 5 months
Ad blocker interference detected!
Wikia is a free-to-use site that makes money from advertising. We have a modified experience for viewers using ad blockers

Wikia is not accessible if you've made further modifications. Remove the custom ad blocker rule(s) and the page will load as expected.